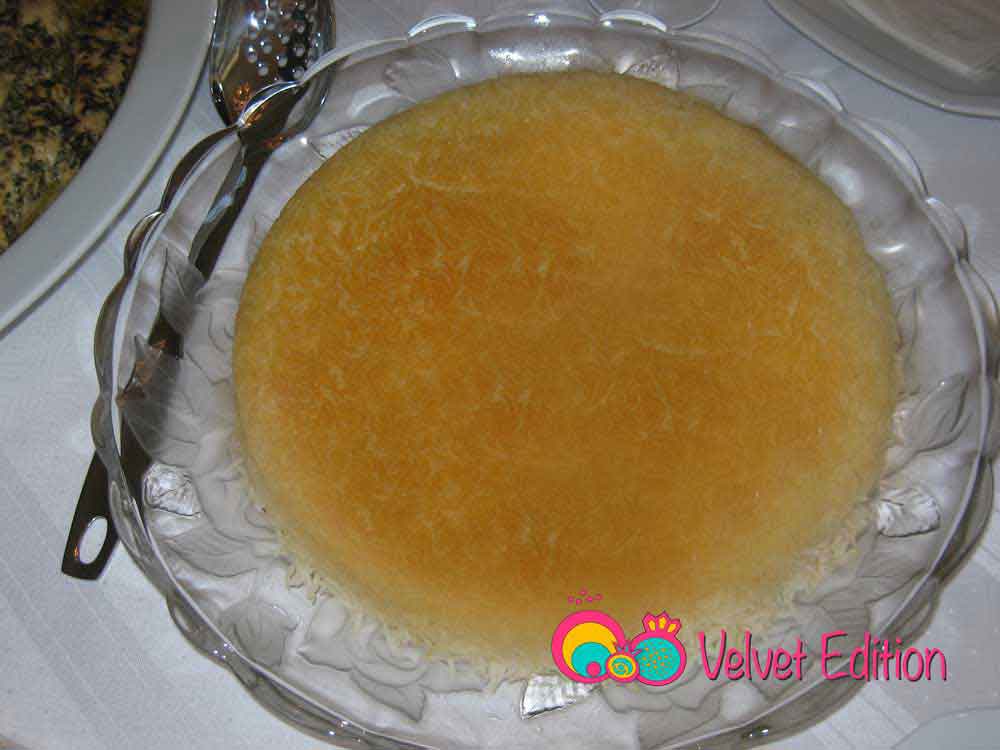 This basmati rice recipe is quick and very easy to make. It always turns out great! It doesn't take much time to make and goes great with any dish that you make. If you leave it on medium low heat after it's fully cooked, it will develop a crust that's delicious.
Skill level: Easy
Basmati Rice
2015-10-20 18:17:47
Serves 6
Ingredients
3 cups Basmati rice – rinsed several times
5 1/2 cups water
2 teaspoon salt
1/4 cup vegetable oil
1/2 cup butter
1 tablespoon chicken bouillon
Instructions
Rinse the rice several times till the water runs clear.
In a 5 quart saucepan, bring the water and the salt to a boil.
Add the vegetable oil, butter and chicken bouillon.
Add the rice, cover and lower heat to medium low.
Cook till all the water is absorbed. About 20 minutes.
Keep on low heat for at least 30 – 45 minutes so a rice crust forms at the bottom.
Invert onto a serving platter and serve.
Velvet Edition https://www.velvetedition.com/
Basmati Rice slideshow:
---